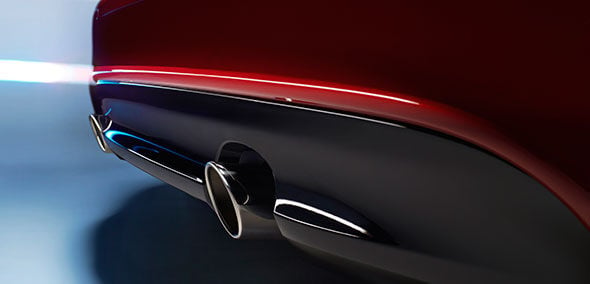 COMPETITIVE TOTAL COST OF OWNERSHIP
At Jaguar we understand the importance of Total Cost of Ownership (TCO) when it comes to choosing cars for your company's fleet. That's why we considered TCO in the design and development of XE right from the start. We set ourselves stringent targets to ensure competitiveness; giving you the peace of mind to know you've made a smart choice in choosing XE.
Longer service intervals across the range, impressive fuel economy from 3.8l/100km and CO2 emissions as low as 99g/km, means XE's E-Performance models offer lower emissions with highly competitive Total Cost of Ownership
To identify the Jaguar XE E-Performance model, look for a discreet blue E badge on the rear of the car.
Find out more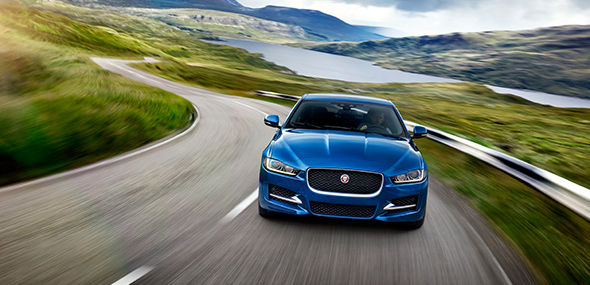 34,000KM OR 2 YEARS BETWEEN SERVICES
On the road, XE represents solid investment. Jaguar is one of the world's most recognisable luxury brands and, as you'd expect, our cars retain impressive Residual Values. Due to their intelligent design and advanced technology, our Ingenium Diesel engines keep servicing costs to a minimum, and can achieve an incredible 34,000km or 2 years between services. Key components are also easily accessible for time-efficient service and repair.
With this focus on lower repair costs, XE delivers competitive insurance group ratings.